Who are we?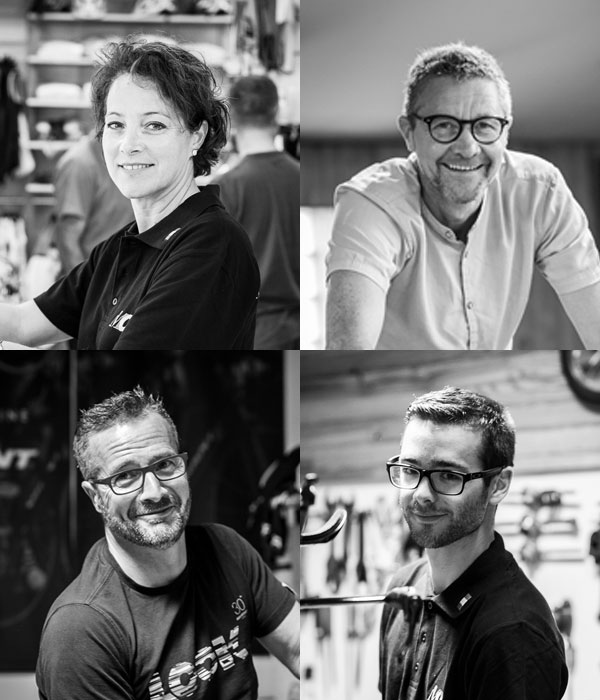 Passionate about sport and bikes, we are honoured to take the Cycles Arbes boutique in Lourdes over from Hubert Arbes.
Between the four of us, it's a hard task replacing Hubert who was the inspiration behind this boutique whose reputation is firmly established.
We're happy to be here and welcome you to this space where the bike is king!!
Thanks to Hubert for his trust in us.
We look forward to sharing our passion with you, here in Lourdes, at the foot of the mythical passes of the Pyrenees.
Claire, Emmanuel, Philippe and Damien.